The Belize Port Authority (BPA) continues to meet its mandate by regulating & implementing new ways to better  serve the maritime interest.
Our mission is to provide a safe and secure maritime environment for future generations.
Mariners are encouraged to practice safe boating and be familiar with all Laws and Regulations!
Help us to better serve you by reporting incidents of:
* Speeding in no wake zones
* Sabotage to navigational lights in the harbour
* Navigational lights that are not working
* Boating violations
* Overloading of vessels
Kindly report accident/incident by emailing vto@portauthority.bz or by calling our emergency hotline number listed below.
National Maritime Communication Center:
Toll Free Emergency Number: 966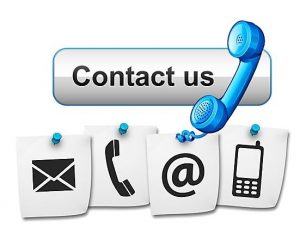 Please feel free to contact us at telephone numbers:
(501)-222-5666/5665/5663 or by email bzportauth@btl.net.