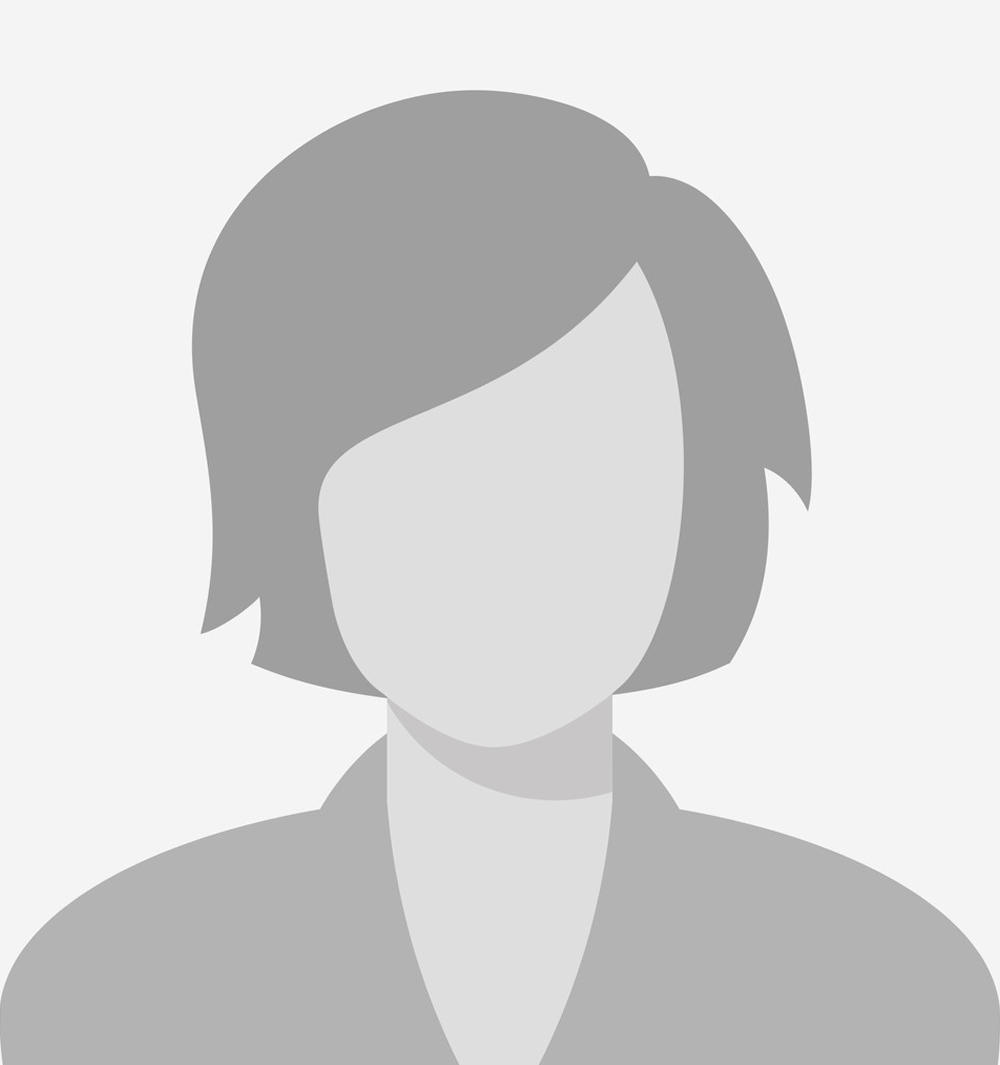 Technical Department 
The Technical Department serves as a critical arm in achieving the objectives of the Belize Port Authority of ensuring the safety of life at sea, marine environment and maritime property, as embedded within national and international obligations. The Department also provides accessible and efficient maritime services to our customers in all major maritime communities.
The Technical Department ensures that applicable international and national standards are implemented for international and national shipping. As a contracting party to International Maritime Organization (IMO) and International Labor Organization (ILO) conventions for international shipping, such as key pillars of maritime law: SOLAS, MARPOL, STWC & MLC, Belize must implement through its port, coastal and flag state mechanisms. The Belize Port Authority undertakes relevant coastal and port state obligations. Since 2008, Belize Port Authority has formed part of the Caribbean Memorandum of Understanding (CMOU) for Port State Control (PSC) and has aligned with the harmonized PSC regimes. 
In addition to PSC treaty obligations to ensure the safety of life, marine environment and maritime property for international shipping, the technical Department also serves as the inspecting regime for domestic shipping. All vessels operating in Belize must be certified seaworthy by the marine inspectorate, which diligently implements national maritime safety standards in line with applicable small vessel codes.  
Another key function of the Technical Department is its 24/7 maritime service and surveillance through its National Maritime Communication Centre (NMCC). The NMCC hosts vessel traffic services in line with SOLAS, and customers can also access various services through the centre. The NMCC maritime surveillance includes monitoring the emergency VHF CH 16. The Department also manages Out District Offices, which provide all marine services to key maritime communities in San Pedro, Placencia, Big Creek and San Pedro. These offices are critical to ensuring our services are accessible to our maritime public.