Need Help?
Please Feel Free To Contact Us.
bzportauth@btl.net
(501)-222-5665
HAVE A COMPLAINT?
EMERGENCY 966
The Belize Port Authority's responsibilities
Disseminate relevant information to all Mariners (Hurricane Precautionary advice and the latest bulletins on the progress of the storm)
Liaise with Belize City Manager to ensure that Swing Bridge, Bel-China and Belcan Bridges are opened to enable boats and barges to be taken to safe mooring.
Direct all vessels in port to safe harbour.
Broadcast all relevant information relating to Search, Rescue and Evacuation Operations.
Broadcast all relevant information relating to access operations. (Ensure that all harbour and port operations return to normal).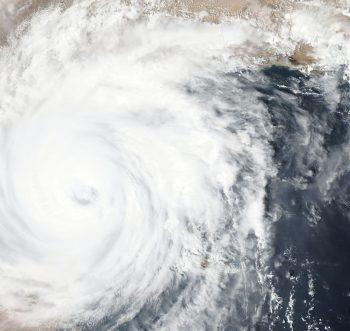 Education
To use all available media to educate the public about potential disasters and the appropriate contingency plans in order to mitigate the impact of disasters to mariners.
Communication
To disseminate accurate and updated information regarding disasters to mariners in an efficient manner.
To establish internal and external communication networks with Disaster Management Committees.
Warning
To verify that the Emergency Warning System is operational and effective.
To disseminate all relevant decisions of NEMO to Mariners.
The BPA is a member of the following Emergency Management Committees
Education, Information, Communication, and Warning Committee
Search, Rescue and Evacuation Committee
Restoration of Utilities and Access Committee
National Emergency Management Organization
City Emergency Management Organization
Designated Safe Harbours
Dangriga
Yemeri Creek at coordinate position 16˚55´58.12″N, 088˚14´42.43″W. Available depths of water 4 to 8 feet.
Placencia/ Mango Creek
Lagoon at coordinate position 16˚32´23.46″N, 088˚23´41.42″W. Available depths of water 5 to 9 feet.
Punta Gorda
New Haven in coordinate position 16˚15´41.46″N, 088˚35´48.43″W. Available depths of water 7 to 14 plus feet.
Belize City
Swallow Caye Bogue in position 17˚29´29.54″N, 088˚05´13.98″W. Available depths in this area is 7 feet.
Jones Lagoon in coordinate position 17˚26´32.1″N, 088˚16´18.63″W. Available depths 4.6 feet to 14 feet.
Robinson Point in coordinate position 17˚21´49.29″N, 088˚11´51.24″W. This area will only be used by large commercial vessels that will not be able to leave our territorial waters before a natural disaster hits.