Need Help?
Please Feel Free To Contact Us.
bzportauth@btl.net
(501)-222-5665
HAVE A COMPLAINT?
EMERGENCY 966
APIS REGULATIONS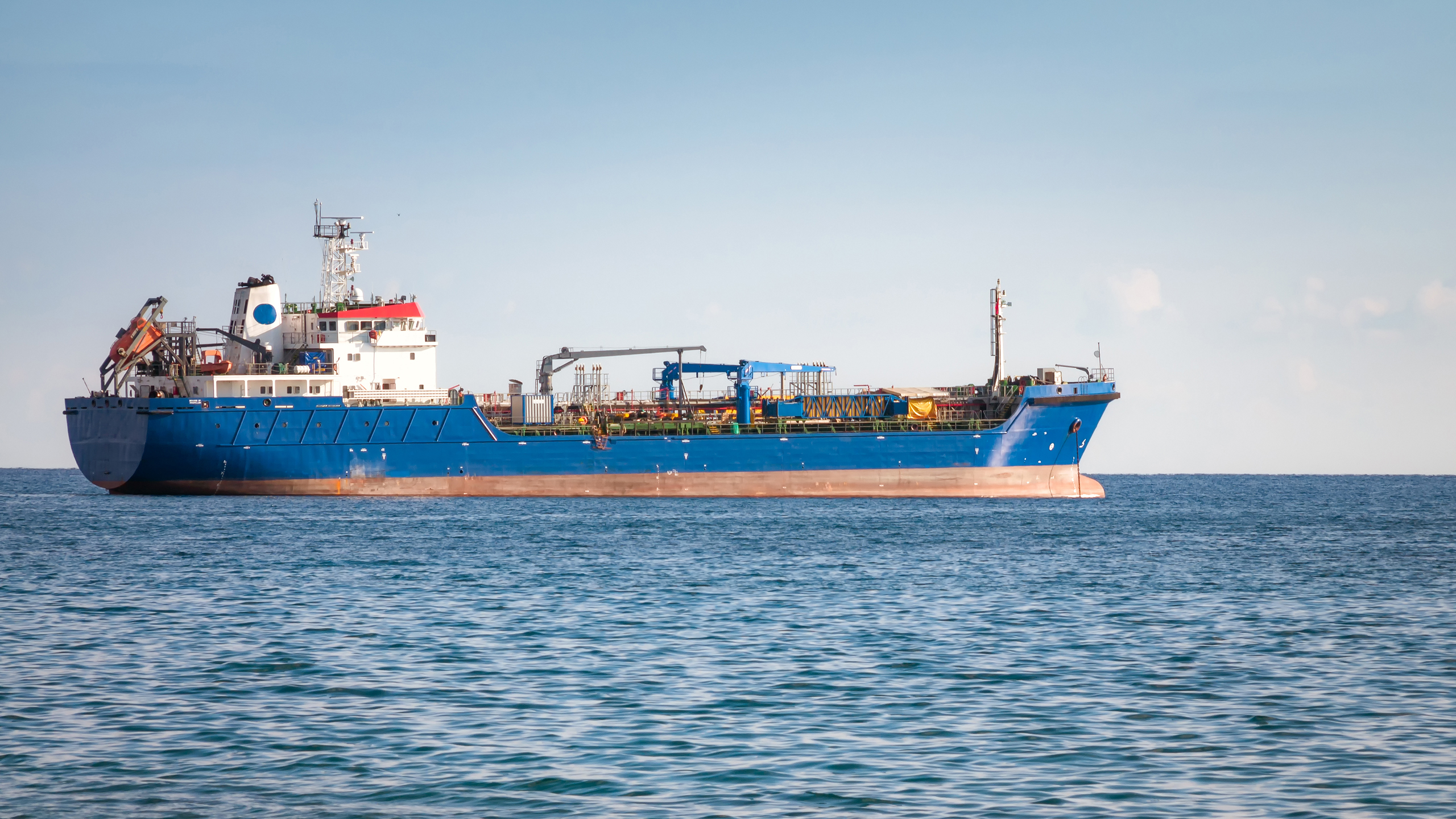 IMMIGRATION (ADVANCE PASSENGER INFORMATION) REGULATIONS, 2017
Advance passenger information" or "API" means the information or data concerning a crew member, passenger, or any other person travelling in a vessel as set out in Schedule 1.
"Advance passenger information system" or "APIS" means the automated electronic data interchange of API; and the screening of API by the Director of Immigration and Nationality Services, IMPACS and JRCC against a Watch List for any API hit.
3.–(1) The master of every vessel shall provide the Director and IMPACS with the API detailed in Schedule 1 for every vessel that is expected to arrive in, or depart from Belize. (2) A master commits an offence if that master, (a) fails to provide API in accordance with sub-regulation (1); (b) intentionally or recklessly provides incomplete or false API; or (c) transmits API in an incorrect format.
Please note the following is the link to the JRCC site for the upload of APIS information https://caricomeapis.org/ for private vessels or for companies which cannot do it automatically via their information systems. Persons submitting via the site are required to register first before they are able to submit files online.   There is documentation on the site to guide users through the process.
Should you have any additional queries pertaining to the online website or APIS please feel free to contact JRCC, the following are the contact details:
Joint Regional Communications Center
P.O. Box 1084
St. Michael, Barbados
Tel: (246) 538-7900 ext 1016
Mobile: (246) 826-8098
Fax: (246) 228-4040
Email: d.bullock@impacsjrcc.org
Document for Download
Shipping Entry Requirement Forms
Ships' documents may be submitted at the Authority's Headquarters during normal working hours from Monday-Friday for ships that are scheduled to enter on weekends and holidays at our Main Headquarters.
Tariffs
Any ships that enters a port for the purpose of loading or discharging cargo or embarking passengers; or occupies an anchorage or berth within the port shall pay to the Authority the dues and charges in respect of such ship and services performed.