Need Help?
Please Feel Free To Contact Us.
bzportauth@btl.net
(501)-222-5665
HAVE A COMPLAINT?
EMERGENCY 966
Belize Port Authority (BPA) Act Chapter 233 and Tariff Regulations
Every ship shall appoint an agent who shall be responsible for the payment of dues
All charges assessed are due within seven (07) days after presentation of invoices
Uses of the port facilities are required to furnish the Authority with an "Indemnity Bond", issued by a Bank of Insurance Company with a branch operating in Belize. This bond will be redeemed in the event of a non-payment of charges assessed.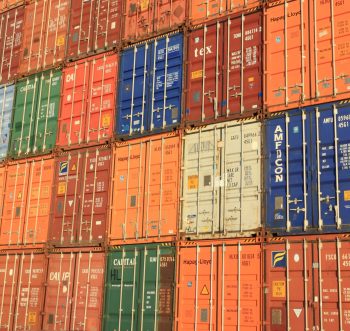 Requirements
Provide evidence (to the satisfaction of the Ports Commissioner) of the Insurance or Bank Bond. The Authority reserves the right to increase this bond based on the level of activity as a local agent.
Pay an annual license fee to the BPA.
Establish and register the agency and submit copy of the Company's Certificate of Registration/Incorporation.
Ensure that all vessels represented adhered to the Laws of Belize.
Ensure that all vessels conduct no unauthorized activities whilst in Port.
Ensure that all vessels embark a pilot unless a waiver is granted by the Ports Commissioner.
File Notices of Arrival and Departure within the required time (72 hours and 24 hours respectively).
Ensure that all vessels are cleared by the BPA before its departure.
Collect and remit to the BPA the relevant statutory fees i.e.;
Port Dues
Navigational Fees
International Ship and Port Security Fees
Boarding Fees
Clearance Fees
Cargo Fees (for vessel which do not call directly to Port of Belize Limited Big Creek Port)
Any other fees that may be prescribed by the statute from time to time.
Adhere to all lawful instruction given by the BPA without delay.