The Belize Port Authority (BPA) continues to meet its mandate by regulating & implementing new ways to better serve the maritime interest.
Our mission is to provide a safe and secure maritime environment for future generations. Mariners are encouraged to practice safe boating and to be familiar with all Laws and Regulations!
Belize Port Authority's Online Services
The Belize Port Authority now offers a variety of Online Services that makes completing your business transaction easy and efficient.
This platform has also become necessary to prevent the spread of the Coronavirus and limit face to face interaction.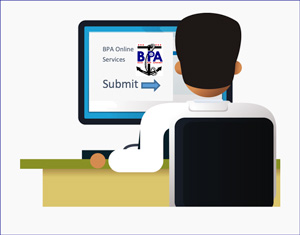 Select Type of Transaction
Complete Application Form
Attach Supporting Documents
Attach Copy of Receipt of Payment
Submit Application for Processing
Services offered through the E-Services Platform includes:
Certificate of Competency (Master's License): Renewal, Replacement or Lateral Transfer (between classes eg A1 to A2 or B2 to B3)
Replacement of Registration Certificate
Replacement of Seaworthiness Certificate
Re-licensing of a vessel via Virtual Vessel Safety Inspection
Skip the line and take advantage of any of the above service online by visiting our Online Services page.

The Belize Port Authority is the designated Authority responsible to determine which facility shall be a "Port Facility" for the purposes of compliance with the Port Security Regulations and the International Ship and Port Facility Security (ISPS) Code.  Each of these facilities have a designated Port Facility Security Officer and they are all operating under an approved Port Facility Security Plan.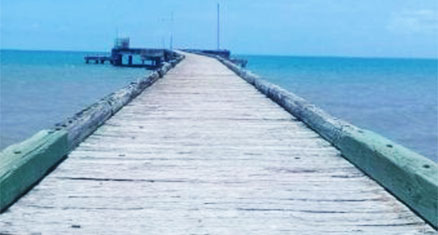 Commerce Bight Port is located at 16°56.00''N latitude and 088°14.15''W longitude.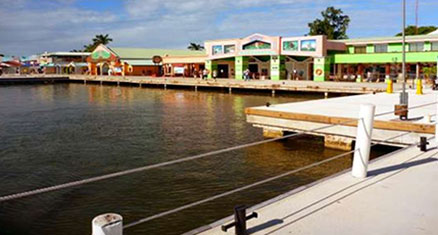 Fort Street Tourism Village is located at the mouth of Halouver Creek on approximately two (02) acres of land on the Northern Bank.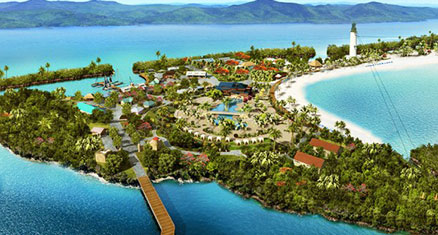 The Harvest Caye Port is located at 16°28'30.3"N latitude and 88°24"20.2″W longitude.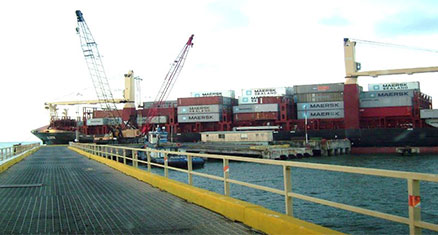 Port of Belize Limited is located on the South Side of Belize City at 17°28.80''N  latitude and 088°12.20''W longitude.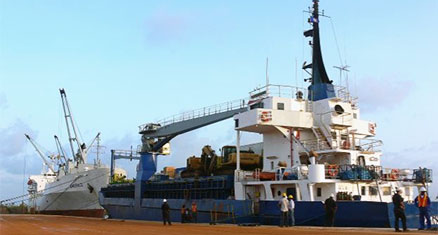 Port of Big Creek is located in Stann Creek District at coordinates 16°31.087''N latitude and 088°24.29''W longitude.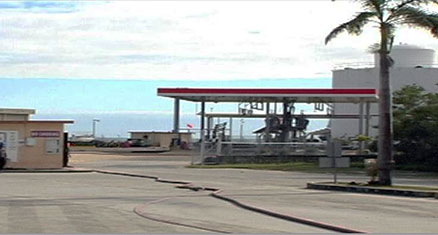 The Puma Energy Bahamas S.A facility is located at 17ᴼ28'54"N latitude, 088 ᴼ11'55"W and longitude.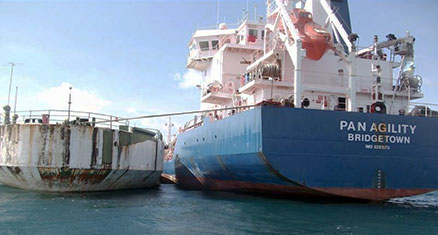 WITCONCRETE is located about 10 miles South of Belize or at  position17°20.26''N latitude and 088°11.32''W longitude.