Need Help?
Please Feel Free To Contact Us.
bzportauth@btl.net
(501)-222-5665
HAVE A COMPLAINT?
EMERGENCY 966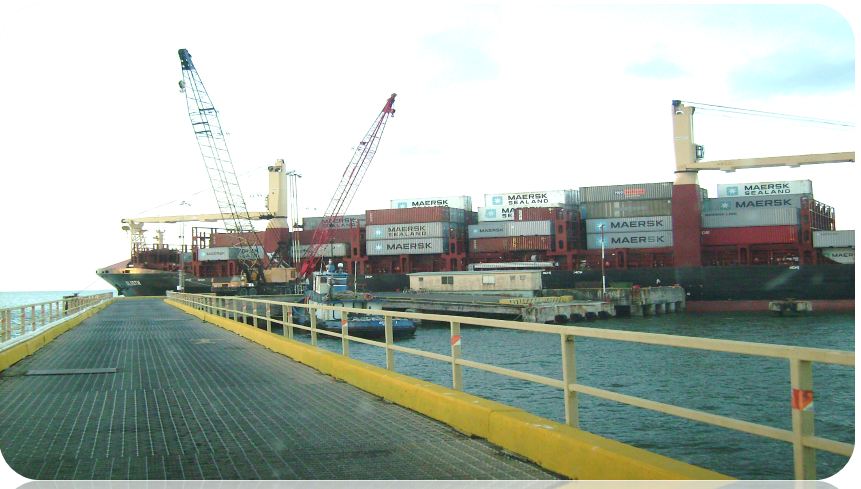 The main port (Port of Belize Ltd.) is located in Belize City.
Port of Belize Limited is located on the south side of Belize City and is located at 17°28.80''N and 088°12.20''W.
The facility is ISPS compliant.
Port Facility Security Officer:  Mr. Anthony Sankey
Mailing Address:  Caesar Ridge Road, Belize City
Telephone:(501) 223-2439
Fax:  (501) 223-5371
Email: hjohnston@portofbelize.com