Puma Energy Bahamas SA is a bulk fuel importation port, situated on Caesar Ridge Road in Belize City.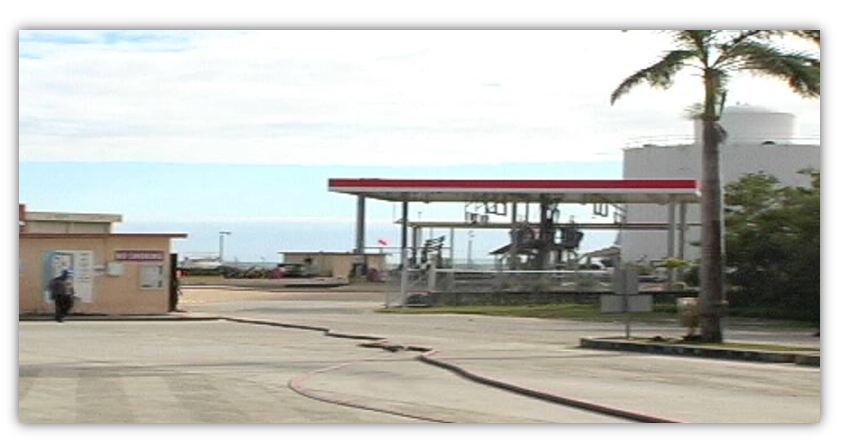 The facility is located at 17ᴼ28'54"N, 088 ᴼ11'55"W. The Facility is ISPS compliant.
Port Facility Security Officer:  Mr. Ramsay Leacock
Mailing Address:  Caesar Ridge Road, Belize City
Telephone:  501-227-7323/24
Email:  ramsay.leacock@trafigura.com
Website: www.pumaenergy.com
The facility is ISPS compliant.