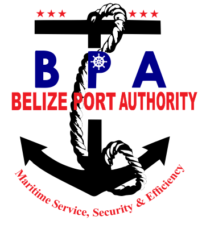 Belize City, Belize – August 9, 2021 – Belize Port Authority implemented a temporary closure of its Headquarters to facilitate a deep cleaning and sanitization exercise. The office will be closed until Wednesday, August 11, 2021 when we resume normal working hours.
This precautionary measure was implemented for the protection of our staff and customers.
We regret any inconvenience this temporary closure may cause and remind our customers that they can still be able to access a wide range of services via our website www.portauthority.bz, email: bzportauth@btl.net or by calling National Maritime Communication Center at 222-5666 or our Emergency Number 966.
The Belize Port Authority encourages all customers to take the necessary precautions to safeguard their health and wellbeing during this challenging period.
Management