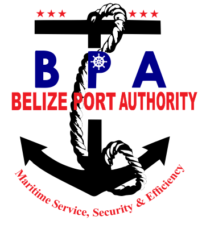 The Belize Port Authority hereby informs the general public that the Authority is seeking the owner of a vessel deemed to be lost and found property. The unmarked vessel is being held by the Belize Coast Guard for safekeeping and arrangements can be made for viewing.
Particulars of vessel:
Vessel Type: Fiberglass
Color of Vessel: White Hull, Blue & Grey deck, Mint Green interior
Engine: 40 HP Yamaha engine
Engine Serial #: 66TK L1191791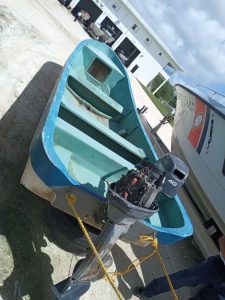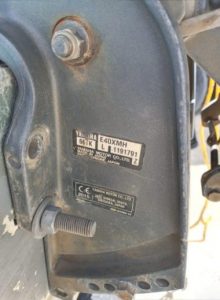 In order to claim the said vessel, the owner is required to provide the Belize Port Authority with proper documentation to show proof of ownership.
Contact the Belize Port Authority at:
Tel: (501)-222-5666
Email: bzportauth@btl.net
Website: www.portauthority.bz
Radio Frequency: VHF Channel 16
Maritime Emergency Toll Free No: 966