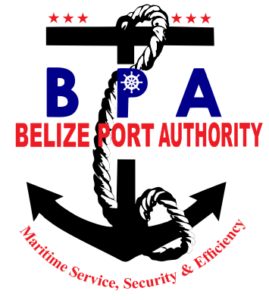 Belize City, Belize – October 29, 2021 – The general public is hereby informed that the Belize Port Authority (BPA) will be conducting surveys of all overwater structure facilities countrywide. The collection of data will assist the Belize Port Authority with the updating of its registry.
During the period of the survey, BPA officers will be visiting the various business establishments and private dwellings to confirm ownership of those structures. Those officers will be carrying a BPA Identification Card and applying all COVID-19 safety measures.
Owners are requested to cooperate with BPA officers who will be conducting the survey by granting them access to their establishments.  All information collected will be held strictly for the purpose of the Belize Port Authority only.
We thank you in advance for your participation and cooperation.
For more information, please contact the Belize Port Authority at 222-5665/5666 or by emailing bzportauth@btl.net.
By Order: Ports Commissioner
BELIZE PORT AUTHORITY:  "Maritime Service, Security & Efficiency"