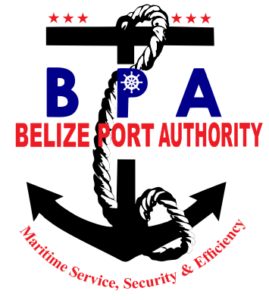 UP COMING REGISTRATION & LICENSING EXERCISE 2022
Belize City, Belize – October 29, 2021 – The Belize Port Authority (BPA) hereby informs vessel owners that the Annual Registration and Licensing of vessels for the year 2022 will commence on Monday, November 1, 2021.
All vessels involved in coastal and river services must be registered and licensed with the BPA, including skiffs, jet skis, sailing vessels, tugboats, barges, dredges, or any other power driven vessel navigating the waters of Belize in accordance with the Harbours and Merchant Shipping Act, 234.
Due to Covid 19 protocols, the licensing locations are limited to the BPA Headquarters and Sub Offices such as; San Pedro, Punta Gorda, Big Creek and Placencia.  The Authority advises vessel owners that they can now access BPA Online Services via www.portauthority.bz  or by visiting any of the mentioned offices during normal business hours.
Please be advised that it is mandatory by law that Boat Owners register and license their vessels with the BPA in order to operate within Belize's territorial waters.  Boat operators must be in possession of a valid Certificate of Competency (Master's License) and Sea-worthiness Certificate for their vessels at any point of official inspection or boarding. Mariners are reminded that their inability to present any of the above documents upon request is an offense.
For more information about the requirements for registering and licensing of vessels, owners may contact the Belize Port Authority's WhatsApp No: 672-5666 or by visiting our website at: www.portauthority.bz.
By Order: Ports Commissioner
BELIZE PORT AUTHORITY:  "Maritime Service, Security & Efficiency"